Forest
May 30, 2017
Forest is a mobile application that helps minimize distractions on your phone or tablet. The idea is simple:
Whenever you want to focus, plant a tree.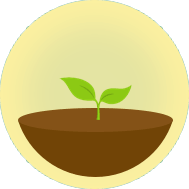 The tree will grow over time - the longer you stay in the app, the bigger the tree grows.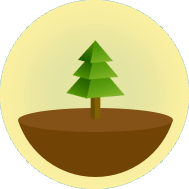 If you leave the app before your allotted time, the tree dies.